Calendars Printing 2020
This product(s) are obsolete/discontinued. Please do not place order from below calendars. old & gold prouducts of calendars from Vivid Print, we use to release similar calendars every year/ kinldy check the new/avilable products from the top menu.
Other Products by Vivid Print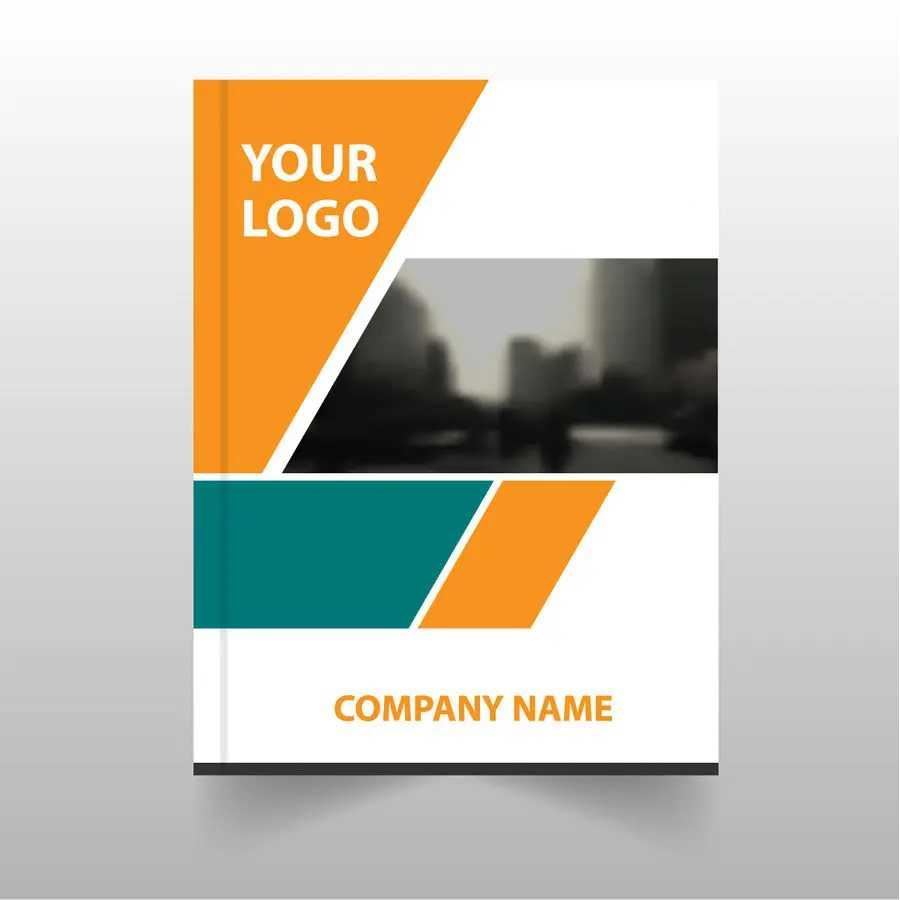 Vivid spacial diary with multi colour cover page with your company logo & products printed.
Calendars Printing 2020 Printers in Chennai, Coimbatore, Thanjavur, Madurai, Tiruchirappalli, Salem, Tiruppur, Erode, Vellore, Tirunelveli and all across Tamil Nadu, we provide high quality Calendars Printing 2020 printing proudct from Sivakasi. We print in all size, unique and customized designs with defferent media. Plesae check out our latest Calendars Printing 2020 price list, we ship Calendars Printing 2020 across Tamilnadu, India and Global.